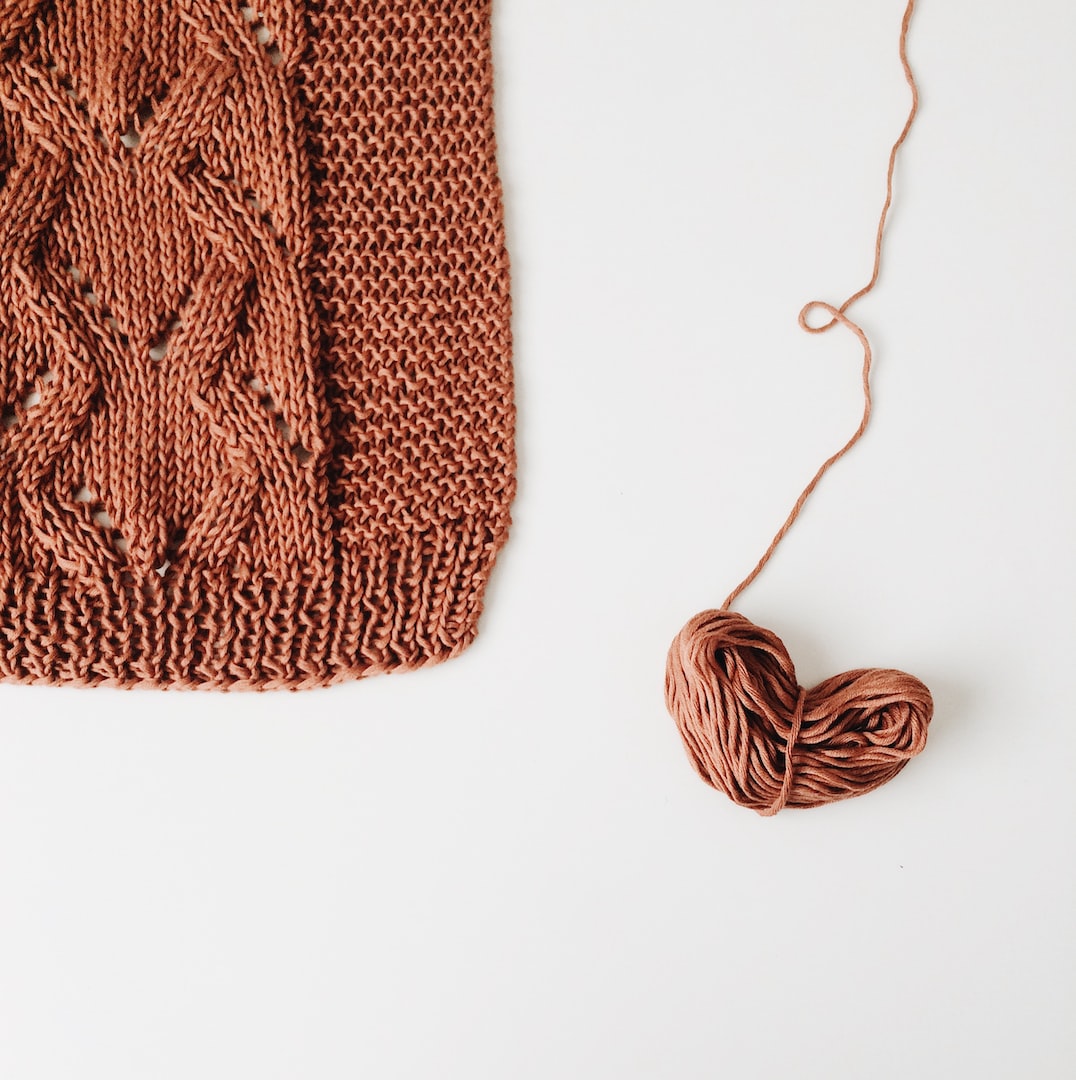 Prayer Shawl Ministry
A dedicated group of volunteers meets at 1 p.m. on the 4th Tuesday of each month in Chandler Hall. They have provided hundreds of hand-knitted shawls for church members and others. There is never a charge for these beautiful shawls. Anyone can make a request as a gift of caring and comfort or for the joy of a celebration. To request a shawl, please contact the church office.

Visitors are always welcome at these meetings, and the group enjoys teaching new knitters. It is a social time, and you can come any time to learn, share your patterns, or just to visit. Donations of yarn, needles, and money are appreciated and have enabled the group to be self-supporting for years.